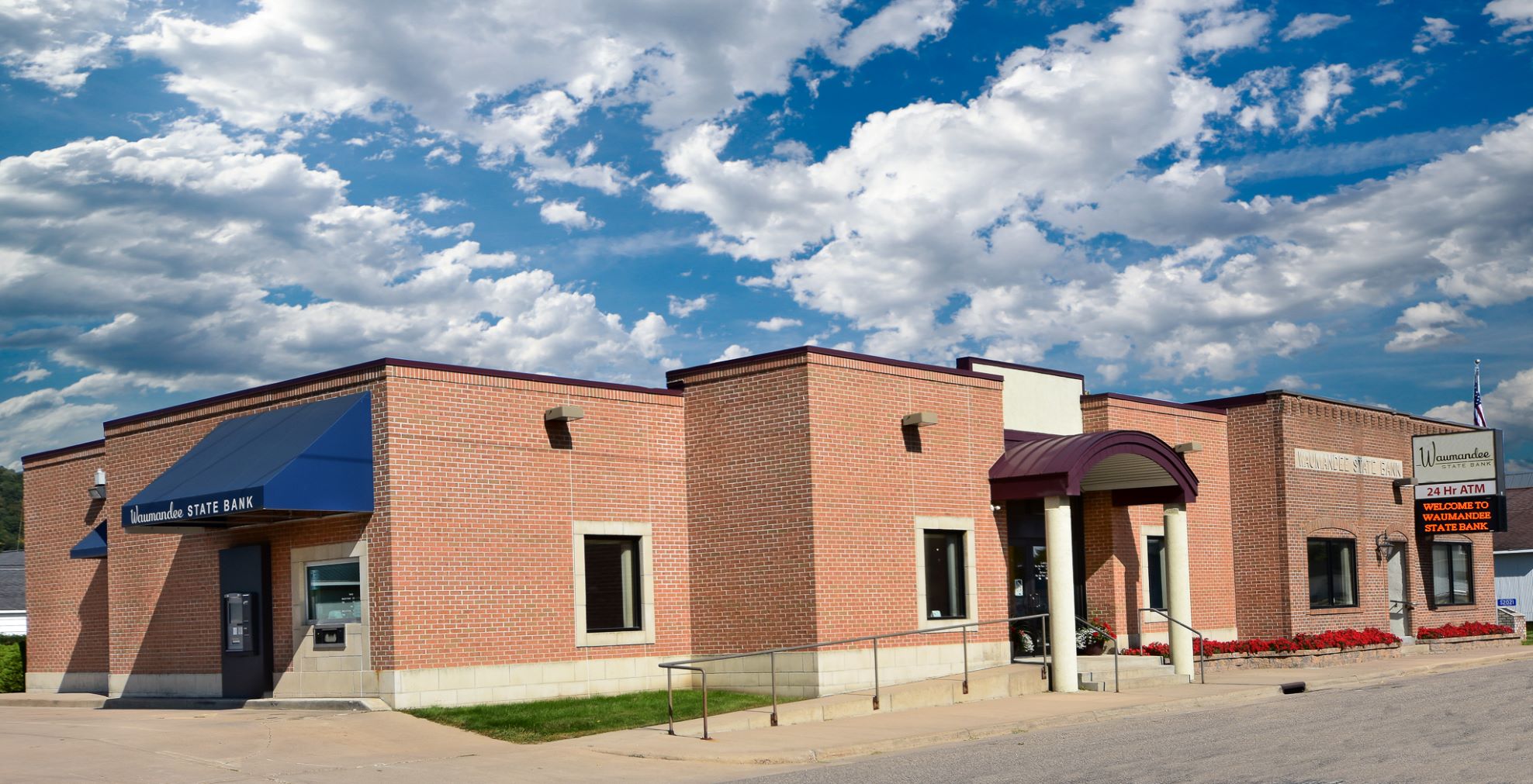 Waumandee State Bank
Always at your service.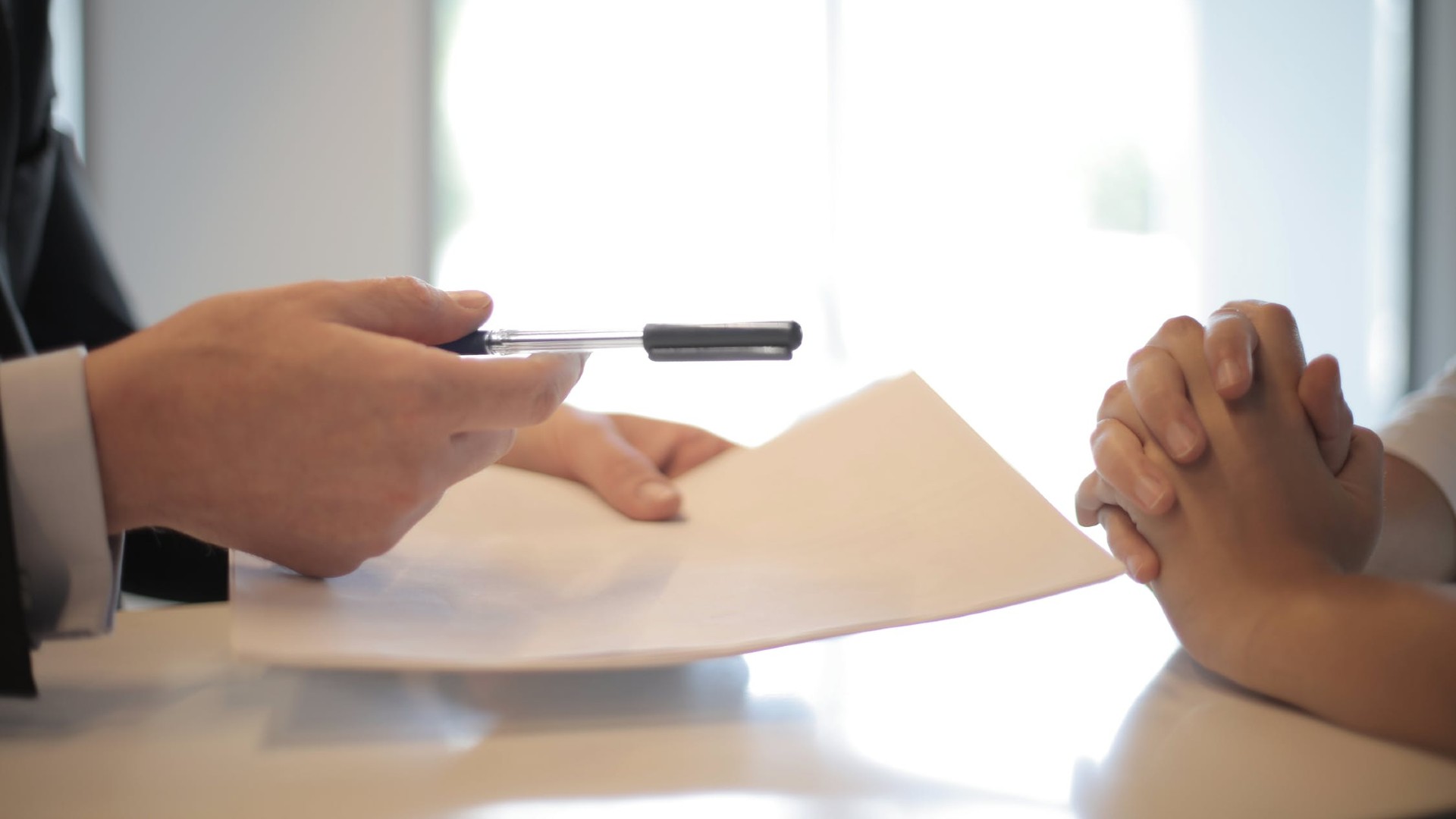 Need a loan?
We can help!
Deposit checks from home
with Mobile Deposit!
Eight locations. One community bank.
Text Alerts Active for All Customers
Click below to see our detailed FAQ.
Business Online Banking
Our Business Online features customizable security options and the ability to create multiple users with different levels of access.
Learn More
Identity Theft
Resources and steps to help you.
Learn More
Additional Services
Explore additional services Waumandee State Bank has to offer.
Explore Now
Calculators
Need help with financial planning? Try one of our online calculators.
Get Started
Debit Cards
Waumandee State Bank has your debit card needs covered. Click below for more info.
Learn More
Community Events
View upcoming events in nearby communities.
Learn More