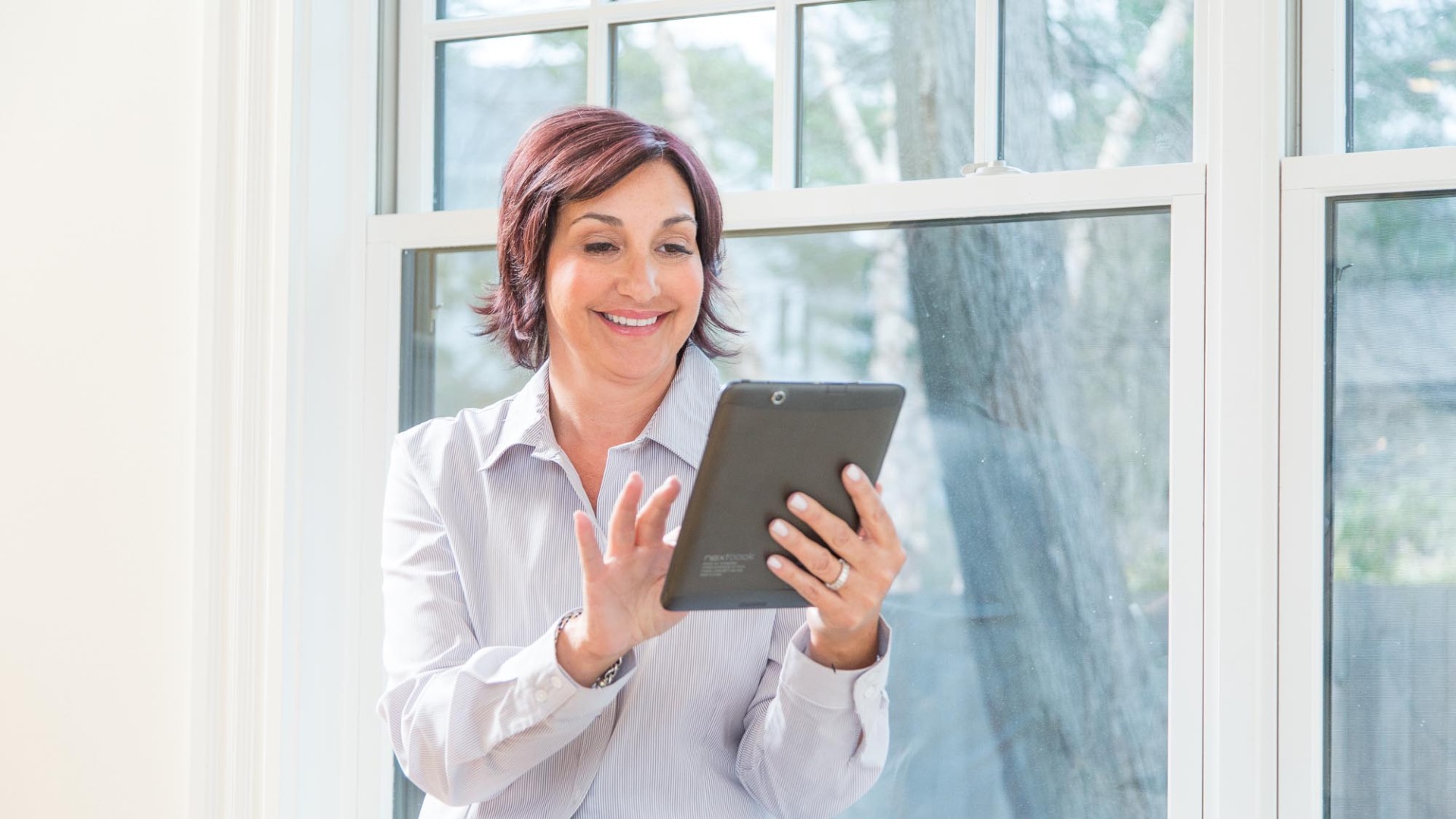 Fast, simple, secure mobile deposit. Download our app today and see for yourself.
Hectic schedule? Online account opening is here to help.
Access your credit score & more in your online banking.
Eight locations serving Western Wisconsin.
One community bank, always at your service.
Pay friends & family easily with Zelle.
Zelle is a payment service directly integrated with our mobile banking app. If you're enrolled in both online banking and bill pay services, you can start sending money with Zelle right now. Transfer money to anyone within the United States, no matter where they bank.
Business Online Banking
Our Business Online features customizable security options and the ability to create multiple users with different levels of access.
Learn More
Identity Theft
Click below for resources on identity theft prevention as well as what to do if you've been compromised.
Learn More
Bank Services & Useful Links
Click below to explore what Waumandee State Bank has to offer. On this page you can also find useful info like our bank routing number or wire transfer information.
Explore Now
Golden Rewards Club
Our Golden Rewards Club was created for the benefit of our customers aged fifty and over. Click below for more info including our current newsletter, upcoming events, member benefits, and more.
Learn more
Scholarship Info
Click below for details on our annual scholarships for area high school seniors.
Learn more
Career Opportunities
Interested in a job at our bank? Click below to find out more.
Learn more