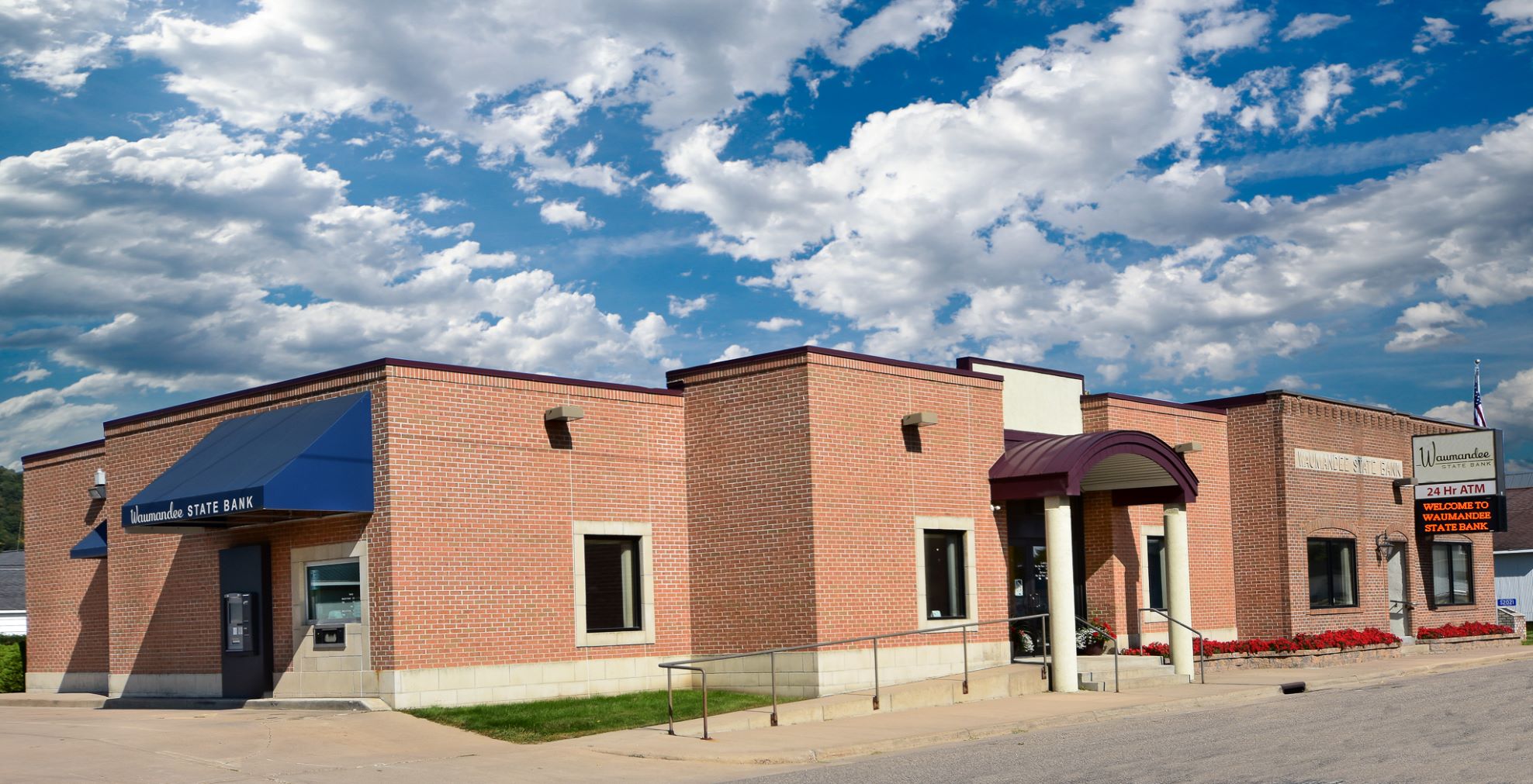 Welcome to
Waumandee State Bank!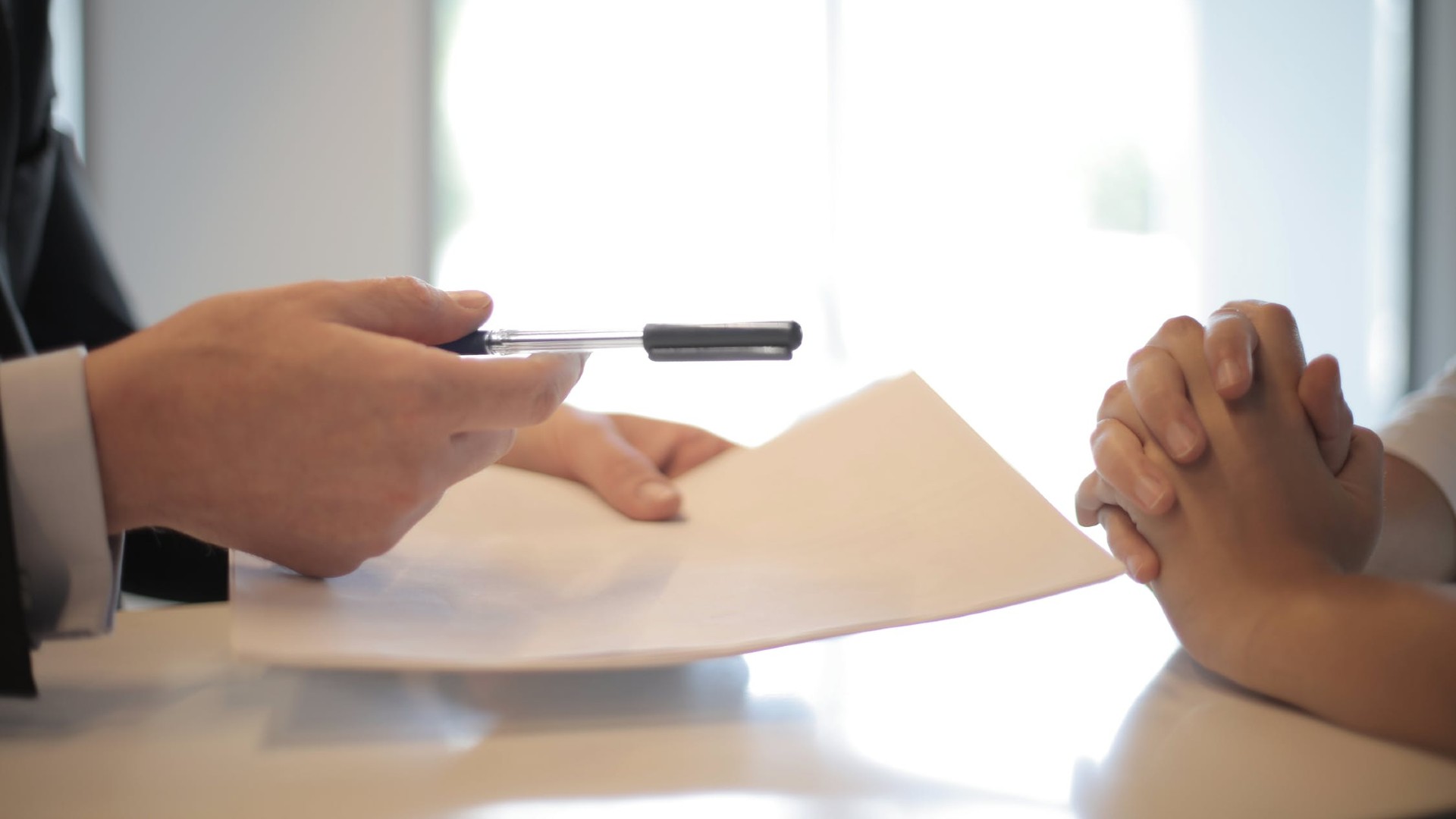 Starting or expanding your Business?
Need a loan? We can help!
Have checks to deposit?
Deposit them from your home with our Mobile Deposit!
Alerts for Mobile Banking & Online Banking

Want to monitor your money with Real-time Alerts? With activating Alerts you'll know exactly what's happening with your money, and can watch for suspicious activity. Customize how and when the alerts are sent to any device or system. Alerts can be sent as a Text, Email, Push Notification through our Mobile Banking App, or through the Secure Inbox within our Online Banking. Sign up for Alerts within our Online banking or Mobile Banking App.
*Cell phone rates may apply
Business Online Banking
Go beyond checking your account balances, viewing statements, and verifying check images!
Business Online Banking
Customizable security options, with different levels of access for different users.
Learn More
Identity Theft
Find out how to protect your identity!
Learn More
Additional Services
Explore additional services Waumandee State Bank has to offer.
Explore Now
Calculators
Easy-to-use online calculators! Need assistance with your financial planning?
Get Started
Debit Cards
Need 24/7 access to your Checking Accounts? Check out what we offer!
Learn More
What's New?
Community Events and more!
Learn More